charles street
Heritage Renovation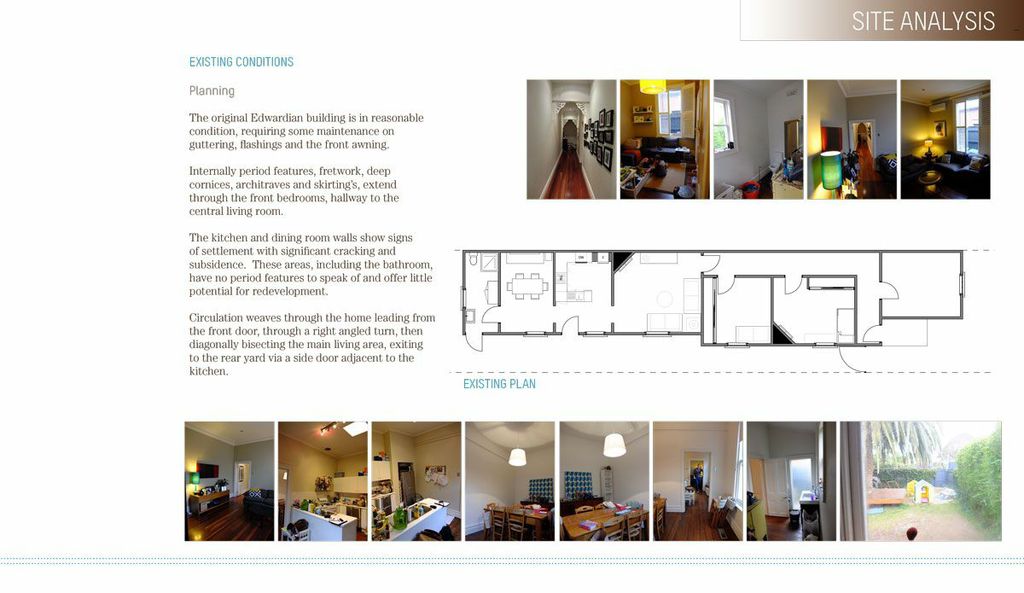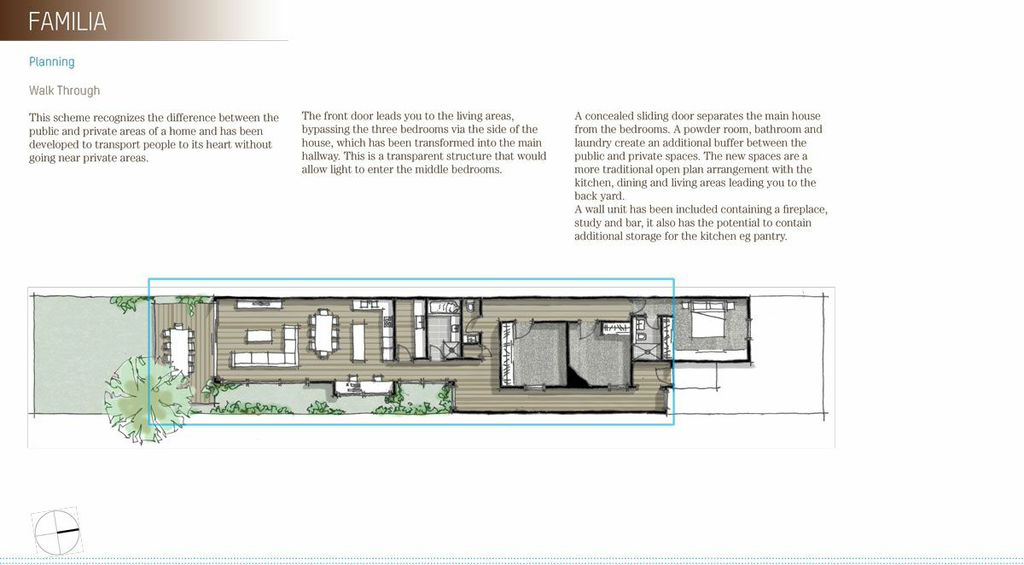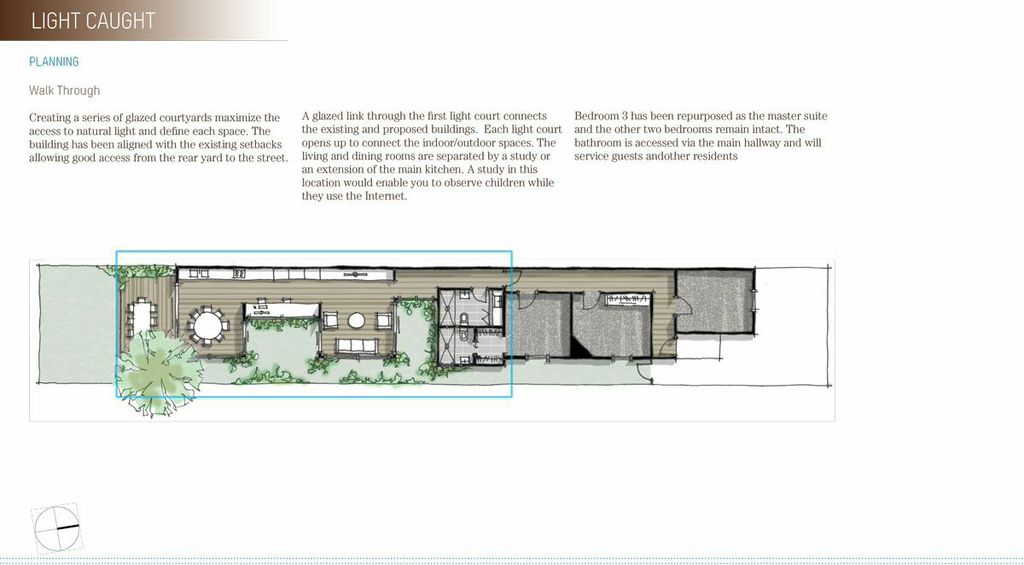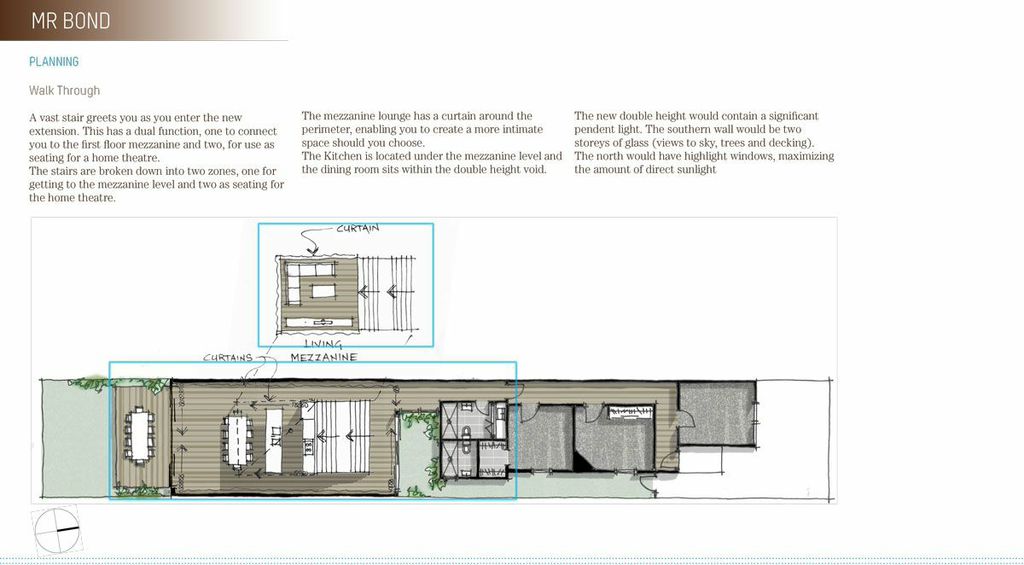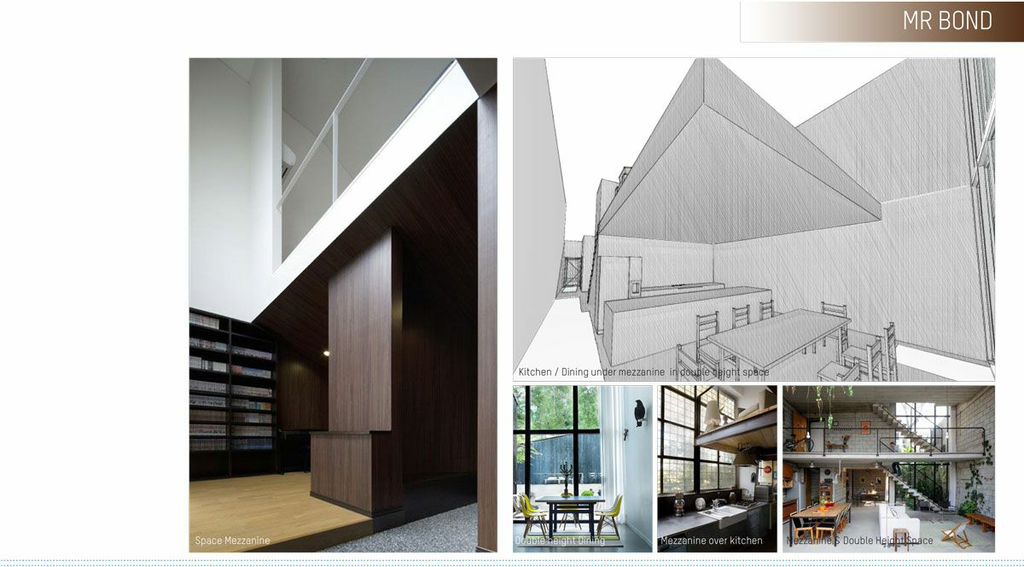 The aim of this ID8R workshop was for Co-lab Architecture to present a range of choices for a renovation to accommodate growing children, rearrange the structure to open up the living areas and backyard, separate public and private spaces, and minimise noise disruption to bedrooms while entertaining.
The house has three bedrooms at the front, the bathroom at the back and the living and entertaining areas landlocked in the middle, reducing functionality and flow.
Of the four design schemes developed, two stood out for both the clients and for the architects in the workshop. One scheme addresses the issue of having to walk past the private bedroom space to access the public space at the rear. By extending the eastern wall to the boundary, a new public corridor is created, allowing for the bedrooms to be sealed off and the master bedroom extended to an en suite. The bathroom is moved to the middle of the house to improve functionality. The new corridor is made of glass, directing light into the now landlocked bedrooms.
The second, and preferred scheme also moves the bathroom and laundry to the centre of the house, and keeps the living room as a noise buffer and more intimate family space. The public area is opened up with close consideration of people traffic and materiality, incorporating joinery detailing throughout. Internal and external corners at the rear are made of stacking glass doors that open up vast amounts of wall space to create full connection between inside and outside spaces.