Kensington
Heritage Renovation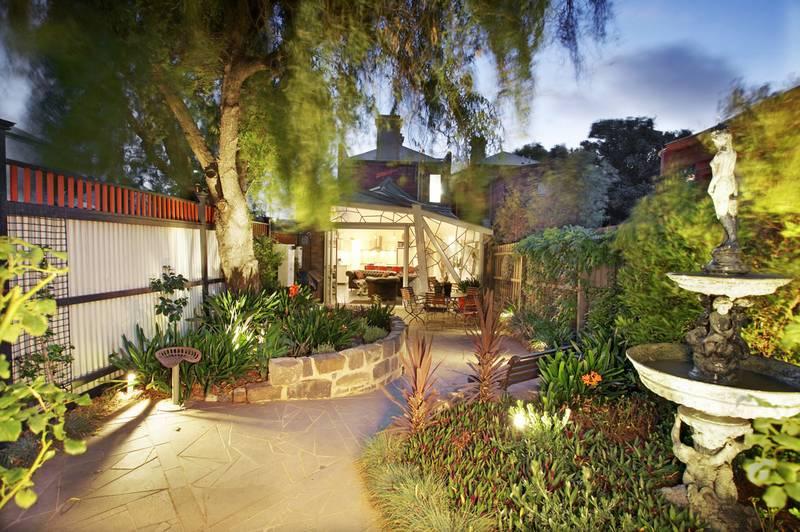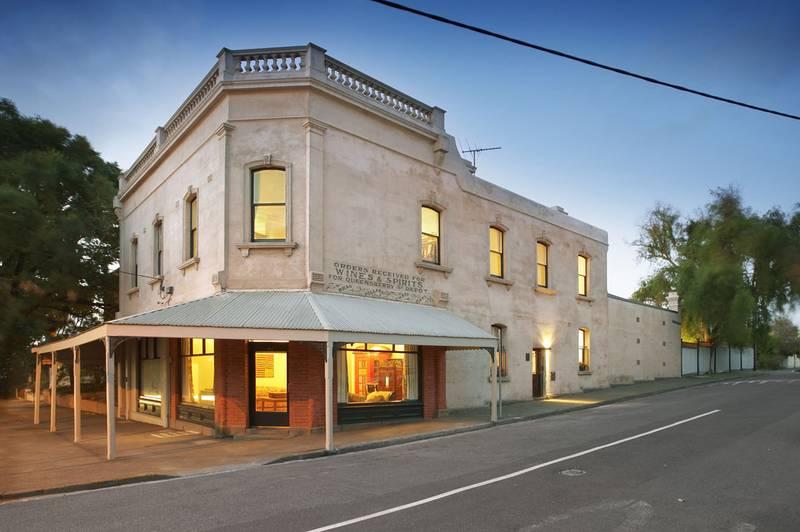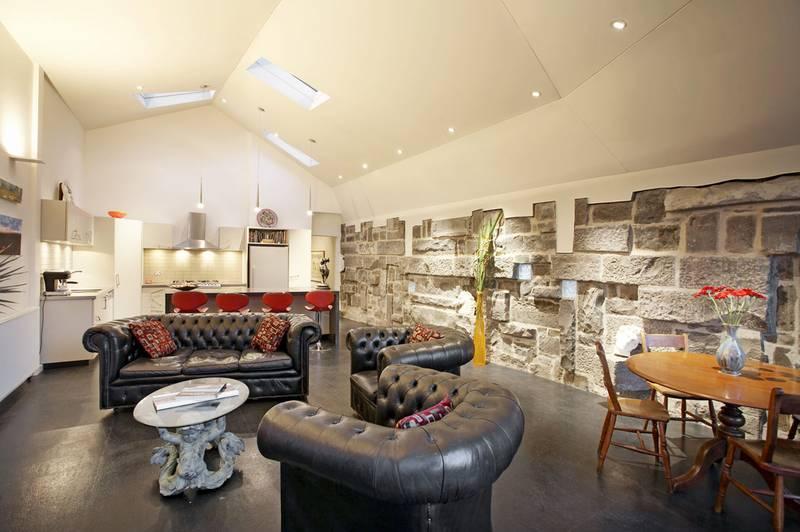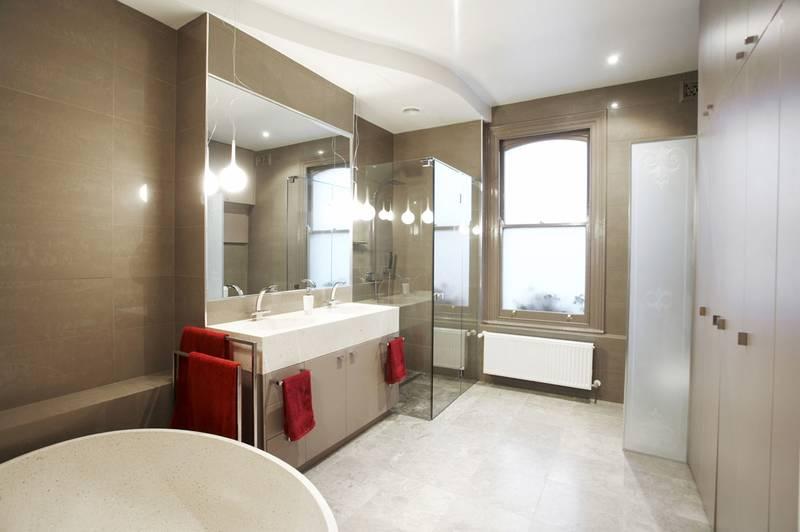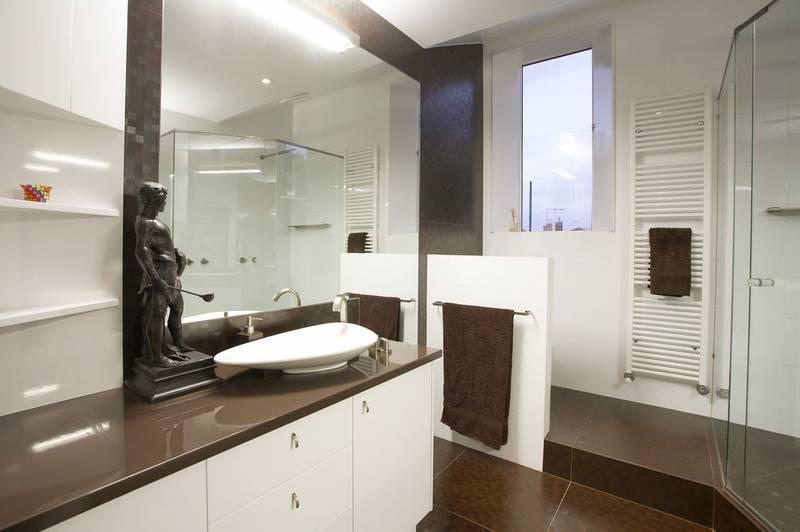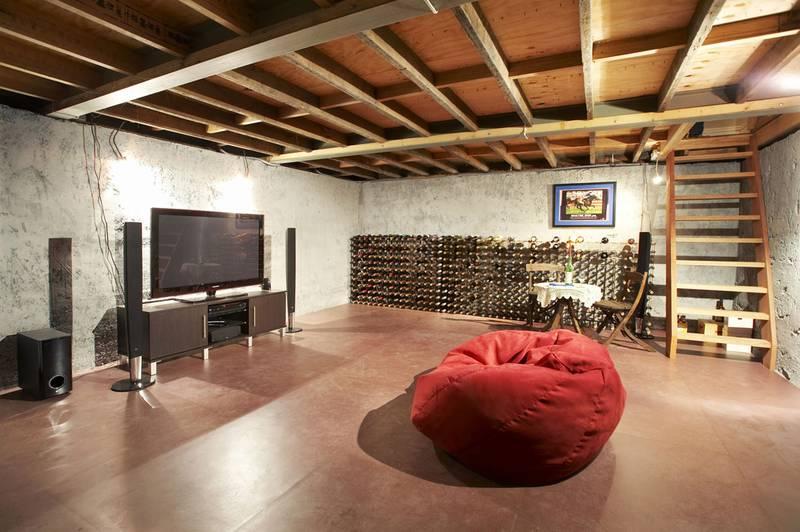 We were briefed to create an extension for this large two storey Victorian house in Kensington. The client wanted integration between the house and the outside spaces allowing social interaction to flow seamlessly. Beyond the functional requirements, the client brief to Co-lab Architecture was simply 'we like shapes'.
The design solution was an extension that was in contrast with the existing heritage building. The main structural and visual lines of the building addition "grew" parasitically out of one single point in the back yard before wrapping themselves around the existing structure.
A triangular irregular glazing pattern was developed to connect the main structural lines, with the end result being an organic feeling structure. The interior design of the finishes, angles and detailing amplified the use of shapes as the defining feature reflecting the client's design sensibility.