mon se jour
Heritage Renovation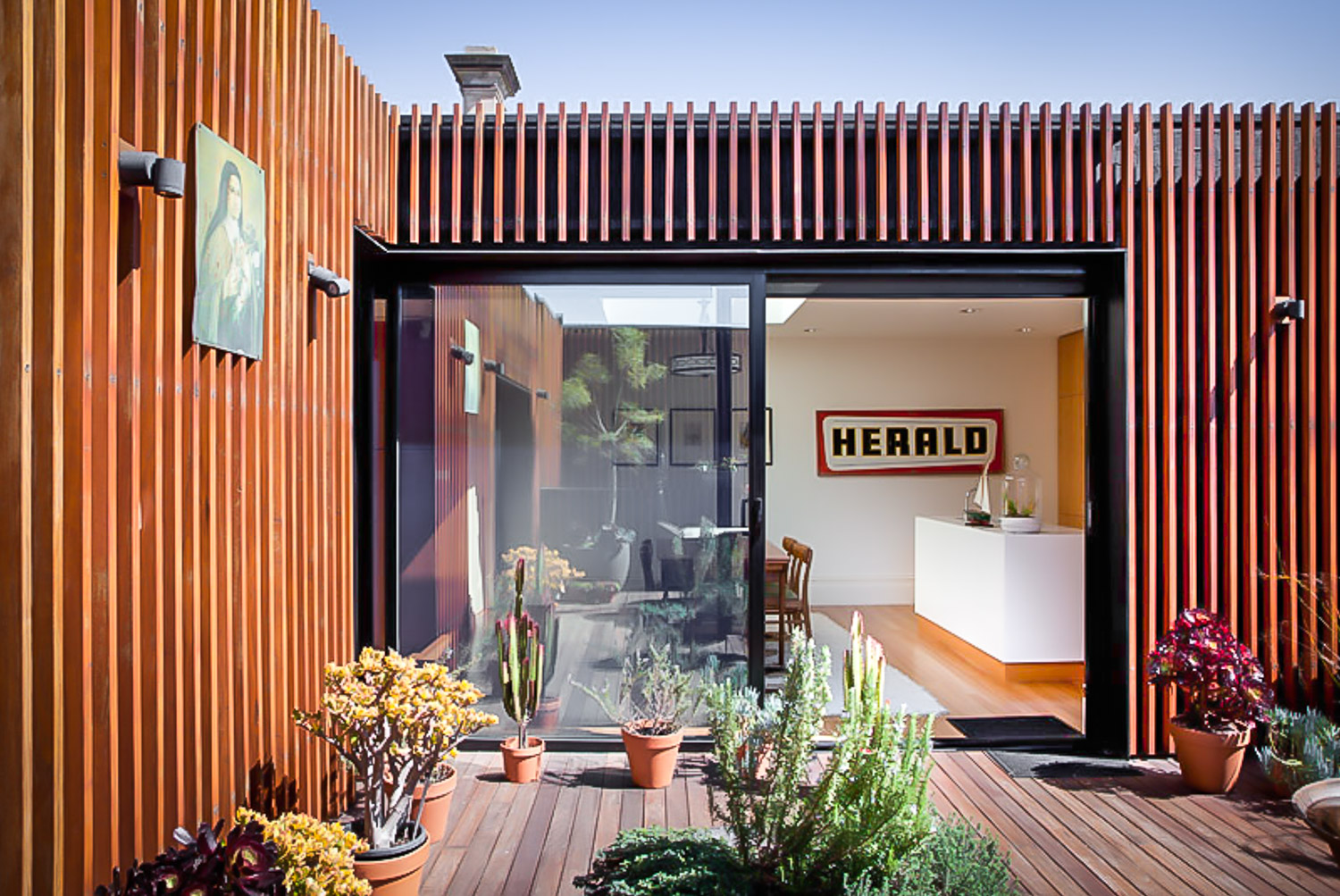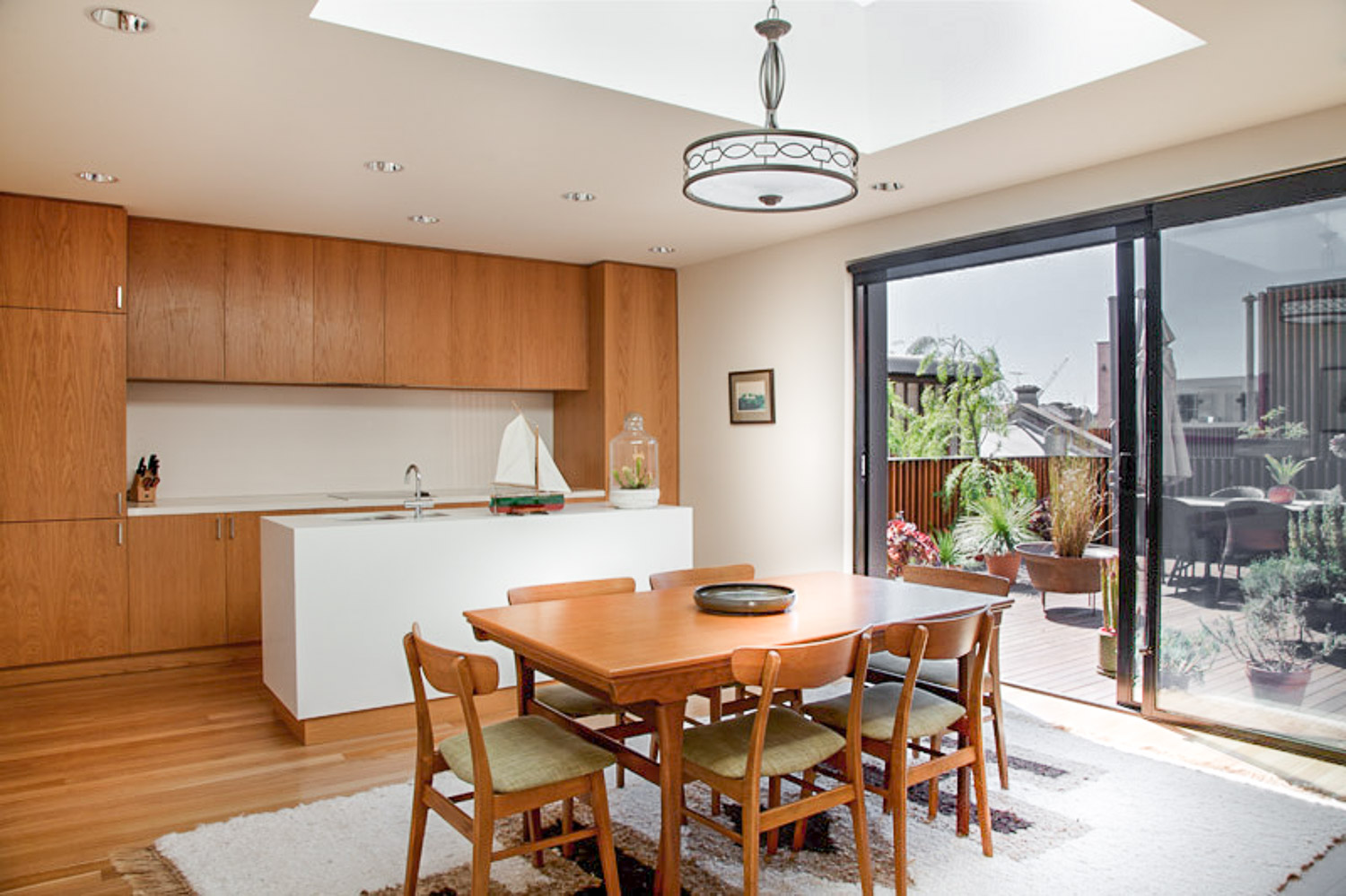 The Australian Catholic University commissioned Co-lab Architecture to sensitively restore a heritage building to be used for functions, whilst also incorporating a contemporary apartment for the Vice Chancellor.
Through detailed historical research and on-site investigative work, we discovered original colours, mosaic details and wall murals. These were carefully reinstated or duplicated in a process that restored the building to its original grandeur. Working closely with an interior designer we enhanced the restoration through the selection of appropriate period furniture that drew on the building's heritage.
The Vice Chancellor's apartment is subtly located above the existing building towards the rear of the site. We designed it to be a lighter and more modern addition that nonetheless reflects the sophistication of the original structure.