Pesel Carr
Boutique Office - Insert correct images into gallery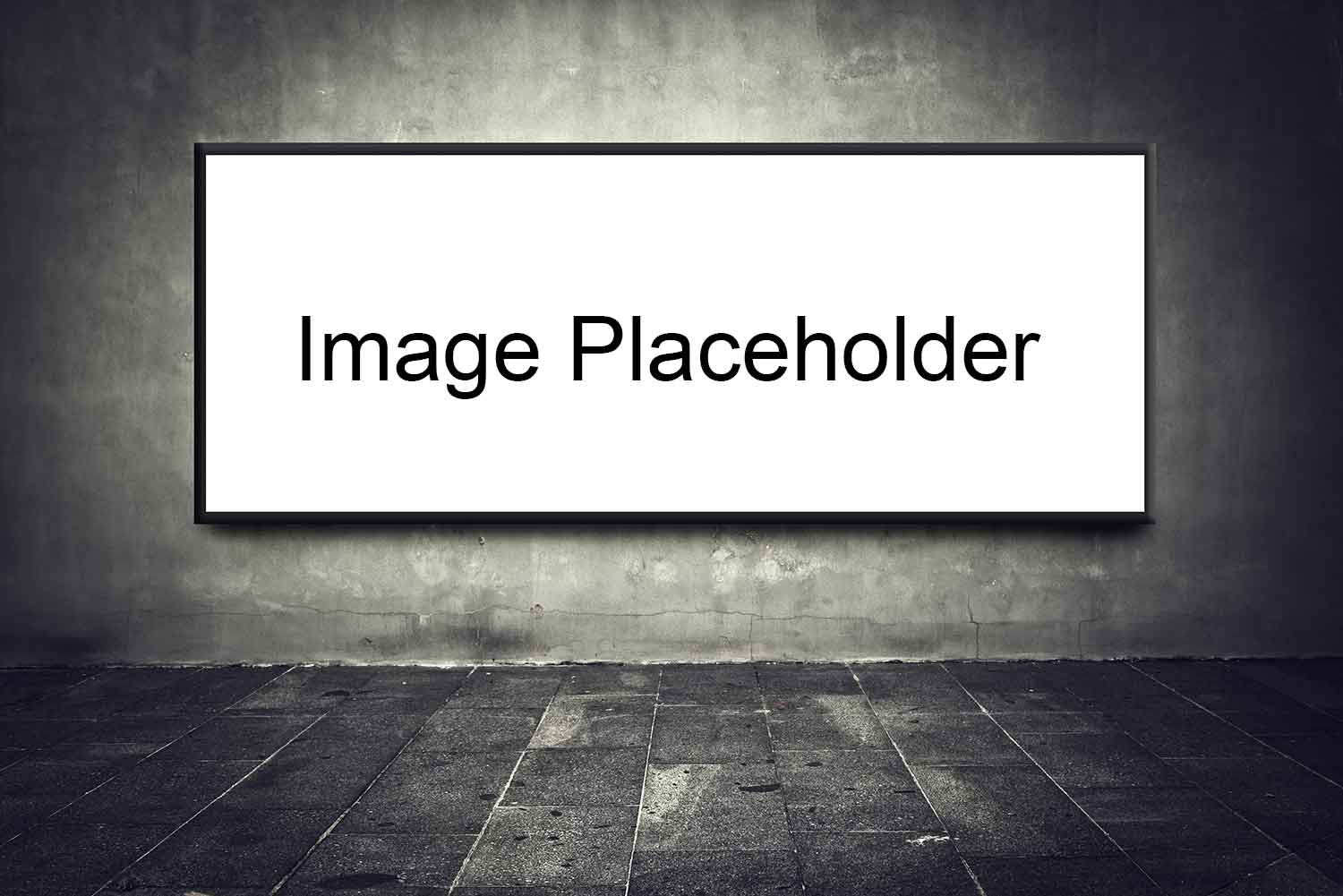 Our clients bought this two-storey brick warehouse in Carlton to convert into a private first floor office and a ground floor communal office space. Co-lab Architecture's brief was to design something minimal, sharp and beautiful.
The answer emerged as the building was being gutted. A series of original timber trusses were exposed that then formed the foundation of our design. Under each truss we installed a glass wall, utilising the existing grid to create the boardroom, workstation area and two office spaces.
A point of difference in the clear white space is the toilet block. Clad in timber flooring, it creates a focus of interest that enhances the simplicity of our design.
We preserved the brickwork along with its unique details and restored the original steel frame windows. We also polished the brass fittings and retained a number of industrial features. This references the previous life of the building, using its heritage to add to the beauty and simplicity of the renovation.